STEP INTO THE SPOTLIGHT!
GROW
Your Brand, Your Influence and Your Opportunities!
Boost Your Authority, Credibility, & Popularity and b
e Viewed as the EXPERT in Your Niche by becoming a guest..


APRIL 7th-9th, 2019
Award-winning creator, director, and video producer Kevin Neff, would like to invite YOU to appear as a guest on his show, "Kevin Neff's Speaking of Success"™. As a former radio, and current television show host and producer, Kevin knows first hand the power of using media appearances to gain exposure and establish credibility. And now is your opportunity to do just that for both you AND your business!
CELEBRITY GUEST LARRY BROUGHTON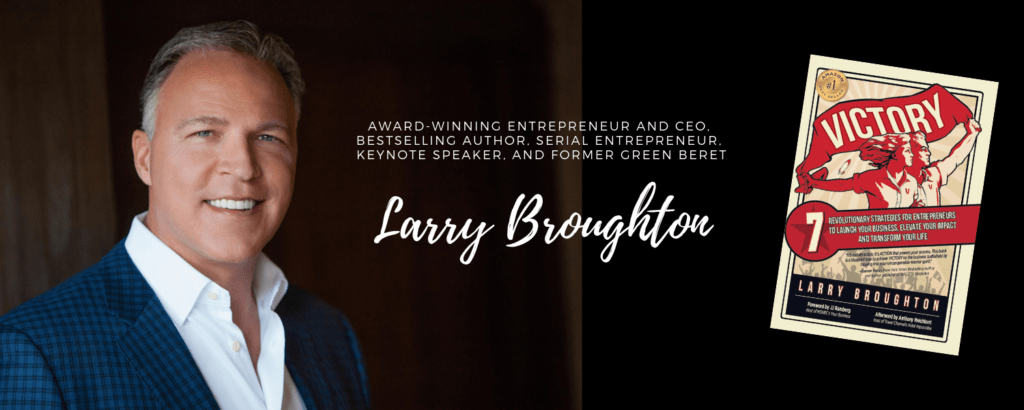 He Is a TRUE Renaissance Man…
Larry Broughton is an award-winning entrepreneur and CEO, bestselling author, serial entrepreneur, keynote speaker, and former Special Forces Operator. As a former US Army Staff Sergeant, serving 8 years on Special Forces A-Teams (commonly known as the Green Berets), Larry has parlayed the lessons learned from his time in service to his country and applied them to the business arena attaining extraordinary success.
He is the Founder & CEO of broughtonHOTELS, a leader in the boutique hotel industry; and yoogozi.com, an inspirational online learning forum for leaders and high achievers. Larry has received several business awards, including Ernst & Young's Entrepreneur of the Year®, the National Veteran-Owned Business Association's Vetrepreneur® of the Year, Coastline Foundation's Visionary of the Year, Passkeys Foundation's National Business Leader of Integrity, and his firm was recently awarded HSMAI's 2018 Best of the Best Hotel Management Company of the Year and has also been included on Entrepreneur Magazine's Hot 500 List of Fastest Growing Private Companies.
His upbeat, creative approach to business and life has been featured in newspaper and magazine articles across the country and he's been a guest on news and TV programs on every major network, including multiple appearances on CNBC's The Big Idea with Donny Deutsch, MSNBC's Your Business with JJ Ramberg, and Travel Channel's hit show, Hotel Impossible, and CBS News has called Larry "the nation's foremost expert on leadership and entrepreneurship." Larry has attended the Executive Program at prestigious Stanford University; studied Russian at the world-renowned Defense Language Institute; and Political Science at University of California, Santa Barbara and College of San Mateo.
Be Interviewed In a Unique One Of a Kind Setting!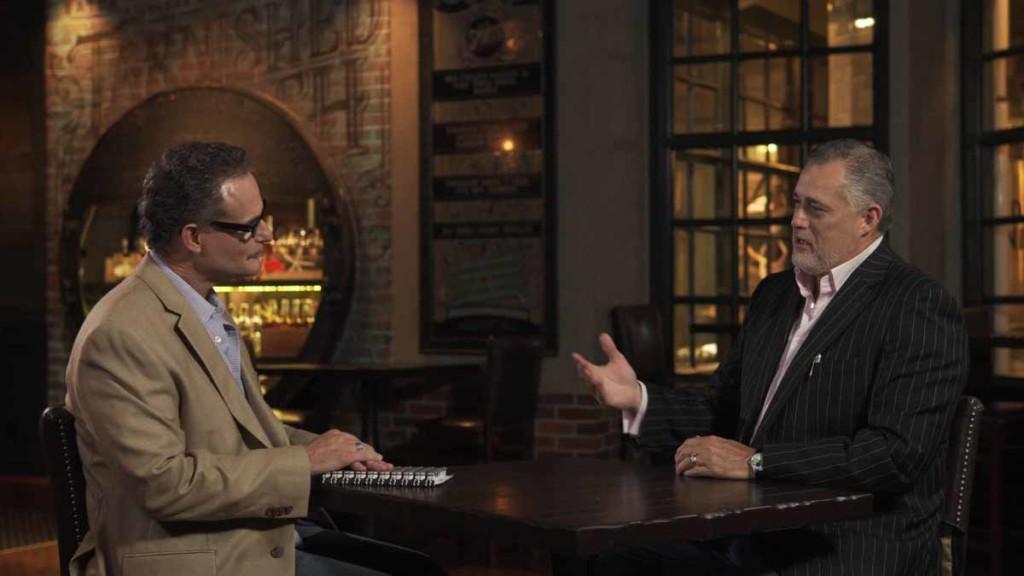 Experience the

THE CAVALIER…

Virginia's ICONIC Destination.
Perched on a grassy hill overlooking the Atlantic Ocean, Virginia's most iconic hotel has welcomed ten U.S. Presidents, countless celebrities, and distinguished guests from around the world. The history within the stately architecture reveals a sense of timeless elegance and glamour, earning
The Cavalier
a spot on the
National Register of Historic Places
. Your interview will take place in the Cavalier's distinctively styled
Hunt Room
, a historic social lounge where modern style is carefully fused with Southern charm into a polished interpretation of the fabled hearth rooms where men gathered to sip bourbon, warm by the fire and exchange stories of the hunt. You'll also experience the hotel's
on-site distillery
,
Tarnished Truth Distilling Company
, which will serve as the site of a special "round table of success". The distillery offers a superb portfolio featuring their signature bourbon, rye whiskey and AVA Vodka, surrounded in classic furnishings and decor. You'll also have the opportunity to relax and sip their distilled spirits in the charming ambiance of their tasting room, which reflects the spirit of the historical bygone era.
EXCITING BREAKING NEWS!
and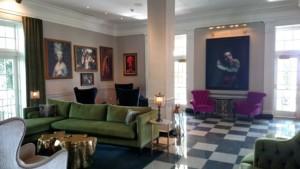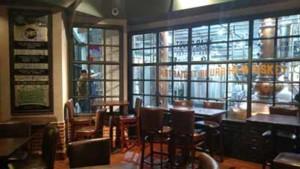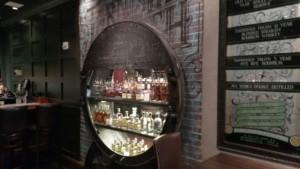 "The BEST interview I have ever taken part in. Kevin you rock!"

EVENT HIGHLIGHTS INCLUDE:
Personal Interview of you in The Cavalier's "infamous" Hunt Room.
Round Table of Success™ – Participation in a unscripted, unfiltered, uncensored discussion with special guest Larry Broughton

.
Private Book Signing & Spirits Tasting hosted by host Kevin Neff & guest Larry Broughton. This event will NOT be open to the public, (participation is by invitation ONLY), and will take place in the tasting room of The Cavalier's on-site distillery,

Tarnished Truth Distilling Company

.
WHAT YOU WILL RECEIVE:
One-on-One interview with multi award-winning host Kevin Neff.
You will appear in an episode of Kevin Neff's Speaking of Success™ which will air on NBC, CBS, ABC, and FOX affiliates.
You will receive a professionally produced HD/Broadcast TV quality copy of your interview to use license free in your current and future marketing efforts.
Media & marketing training on Kevin's exclusive "Iceberg Affect"™ philosophy of brand building on social media and beyond. Learn how to make the most of your appearance and growing your brand, becoming someone who has been "Seen On TV."
A personally autographed copy of Larry Broughton's recent best-selling book, "VICTORY : 7 Revolutionary Strategies for Entrepreneurs to Launch Your Business, Elevate Your Impact and Transform Your Life"
Additional PR! Once your episode airs a professionally written press release guaranteed to go on Google, Yahoo, Bing, Google News, Bing News and 375+ newspaper and major news sites will be put out on the wires. Your press release is also guaranteed to go on ABC, CBS, FOX and NBC's news sites and affiliates!
ADDED BONUS!
We will produce an Exclusive C-Suite Network Edition of your full length interview to air as an episode of "Speaking of Success" on the C-Suite TV Network. C-Suite TV is a web-based digital on-demand business channel featuring interviews and shows with business executives, thought leaders, authors and celebrities providing news and information for business leaders.
C-SUITE TV is available by digital streaming via Apple TV, Amazon Fire and Roku as well as select United Airlines flights.

Their distribution in the top 50 airports and 900,000 luxury hotel rooms leads to a viewership base of over 70 million per month!




"BLOWN AWAY! Top notch event from the reception, to the interview, to the private event and round table."

"His company and Kevin, are top notch. The video they produced helped to solidify our branding, bringing us new clients. They've done various projects for my business over the years and always go above and beyond! "
"Kevin and his staff are the absolute best! The name of the company says it all and backs it up, "Kevin Makes Sense". He will always put the clients best interest first!"