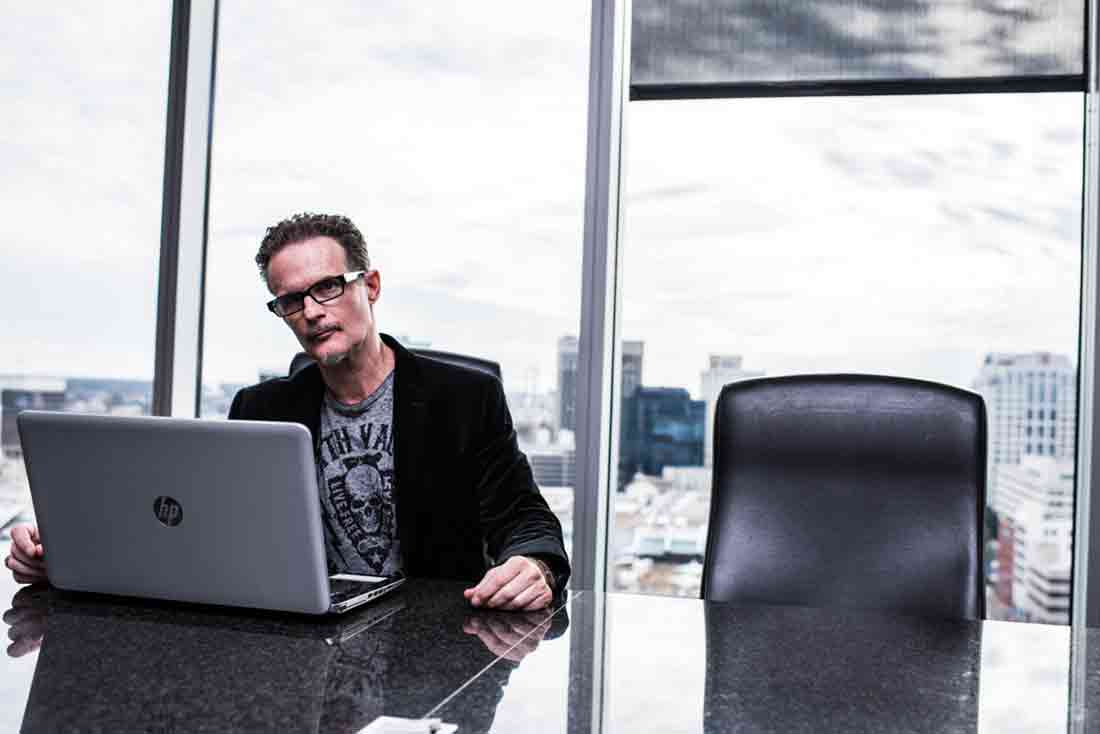 In 2010, I made the decision to start my own firm. Something that quite frankly had been 20 years in the making.  I had been blessed with many years of success in the corporate world and even though I prospered from it, I was never left feeling "whole" from it. It did however make me believe that there was another way to do business and at the same time be successful doing it. I didn't say a better way, just a different way. It goes something like this…
If we CAN do it, we'll tell you.
If we CAN'T do it, we'll tell you.
If we DON'T want to do it, we will definitely tell you.                       
If you ask our opinion, you WILL get it. If you don't like what you hear, well, you asked.                                    
Bottom line is this, if you are looking for a firm that believes in straight talk, under promising and over delivering, saying what they mean and meaning what they say…well, you just found it.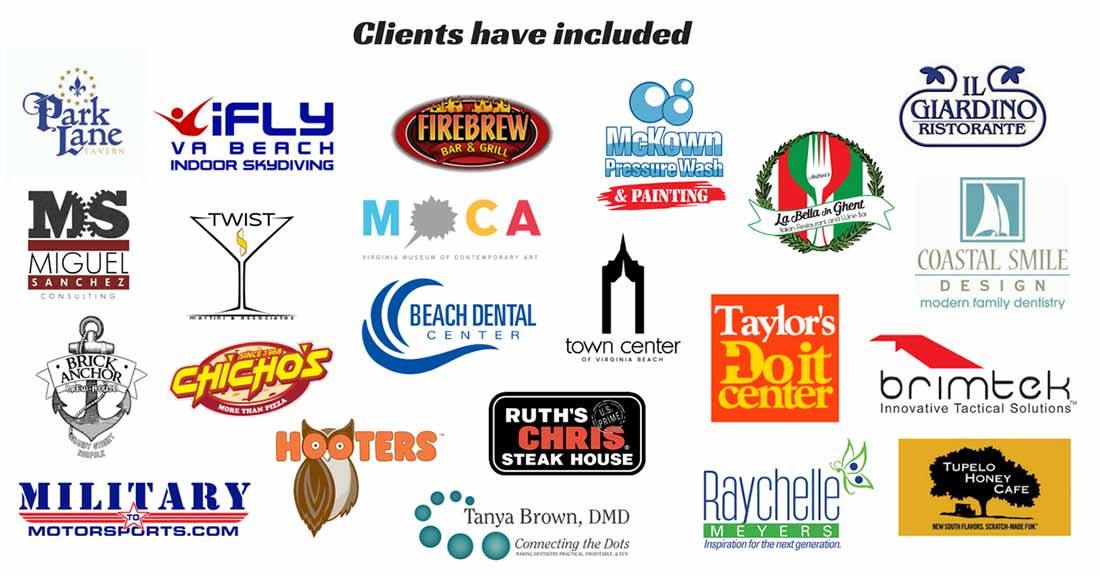 AWARD WINNING WORK – Our work speaks for itself, but hey if you are into awards, we've been the recipient of many. Some of them include International GLOBALTREND, HERMES, TELLY, MARCOM, and AVA DIGITAL Awards. We think, act and live outside the box, just like our work. Why? Because we don't like feeling "boxed" in…and neither do our clients. So if you are looking for "inside the box", sorry, we're not it.
"We are thankful for their excellent work and dedication to the growth and success of Taylor's Do it Best Centers."
-Tom T.
"Kevin is very creative, resourceful, and a master at what he does. I am extremely grateful to him as he has been a tremendous help to the marketing of our business, both regionally and nationally.
You ROCK Kevin!"
-Daryl M.