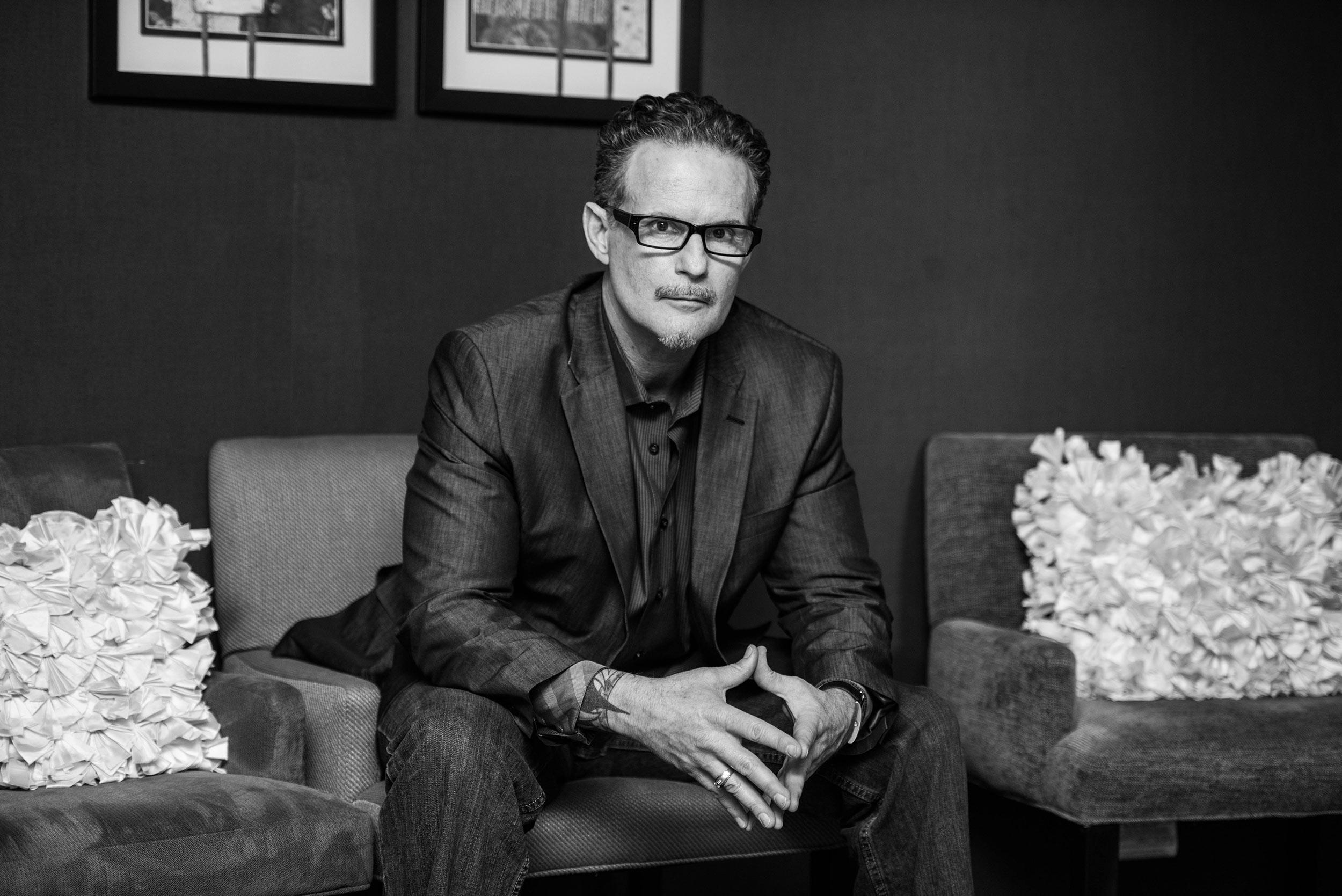 In 2010, I made the decision to start my own firm. Something that quite frankly had been 20 years in the making. I had been blessed with many years of success in the corporate world and even though I prospered from it, I was never left feeling "whole" from it. It did however make me believe that there was another way to do business and at the same time be successful doing it. I didn't say a better way, just a different way. Most importantly, our work speaks for itself, but if you ARE into awards, we've been the recipient of many. But this is what's important…
We think, act and live outside the box, just like our work. Why? Because we don't like feeling "boxed" in…and neither do our clients. So if you are looking for "inside the box", sorry, we're not it. Bottom line is this, if you are looking for a firm that believes in straight talk, under promising and over delivering, saying what they mean and meaning what they say…well, you just found it.
-Kevin Neff

---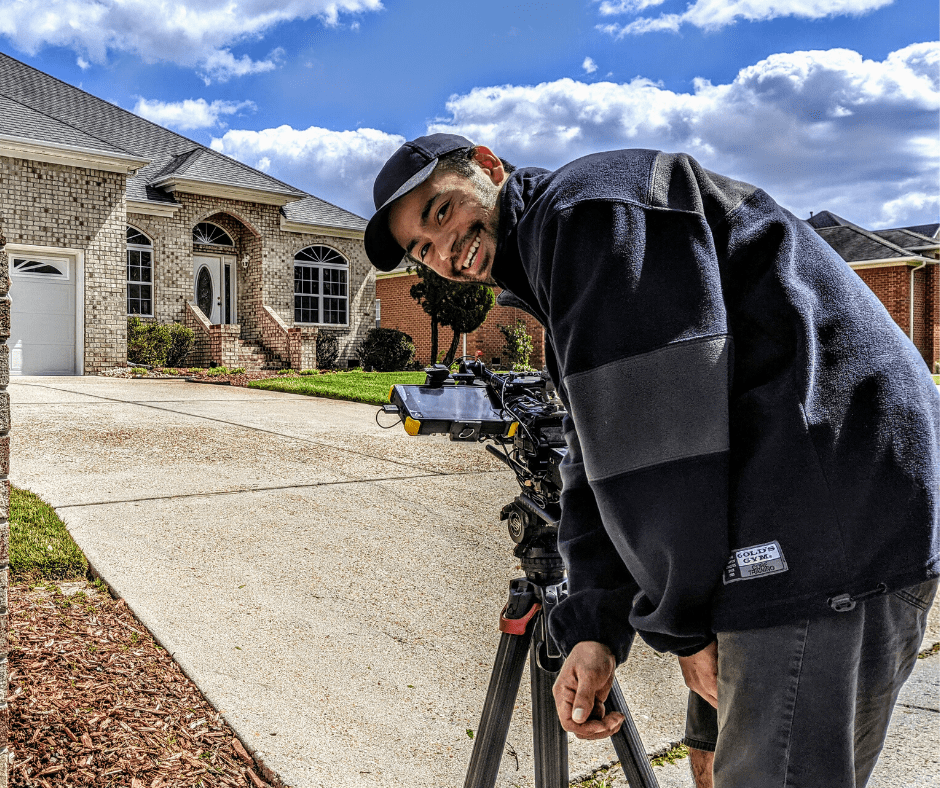 Sergio / Videographer
Sergio is an award-winning cinematographer with a stellar reputation. He is known for his commercial and fashion work featuring national brands and talent like Adidas, Nike, Nissan, Air Jordans, T.I, Akoo, No Malice, Philly Freeway, Shy Glizzy, Pharrell Williams, Playboi Carti, Kat Von D, Shomi Patwary, and Lil Uzi Vert to name a few. His creative content and project contributions have been featured on MTV and BET, online and in magazines, garnering over 100 million worldwide views!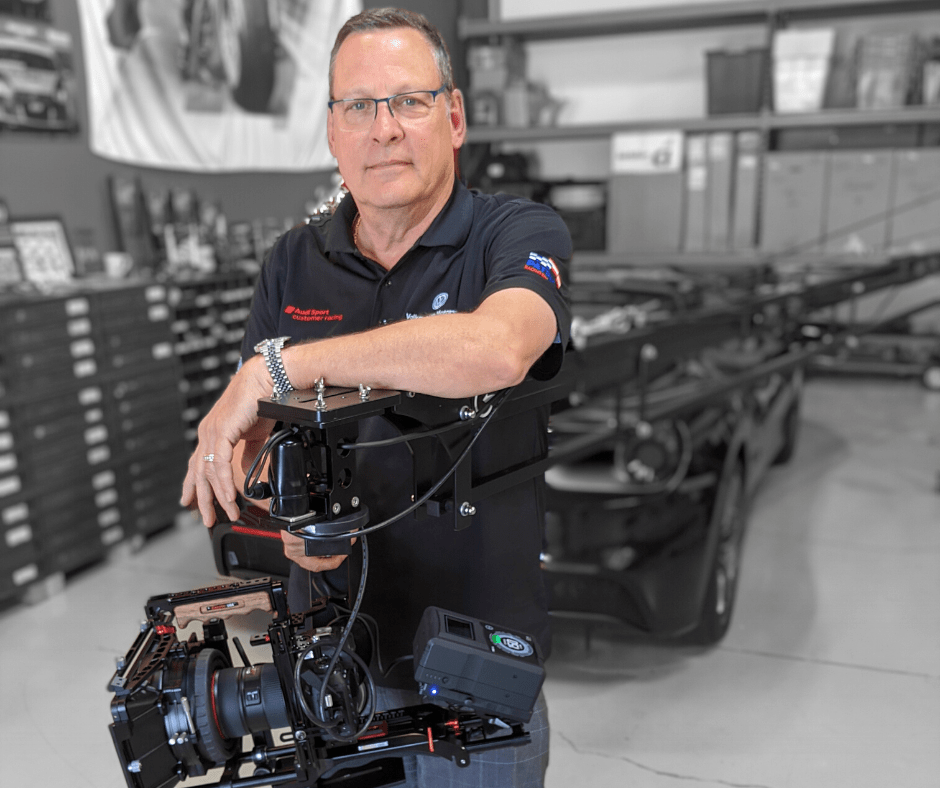 David / Photo-Videographer
David (U.S.N. retired), was Chief in Charge of the Navy's Underwater Photography & Combat Camera Team. After a tour as an Intelligence photographer, David was chosen to be a photographic and film video instructor at the U.S. Navy Photography School in Pensacola. In 1995 David was named a U.S. Military Photographer of the Year Winner. He is a graduate of the U.S. Navy Motion Picture School as well as the University of Southern California Cinema Directors School.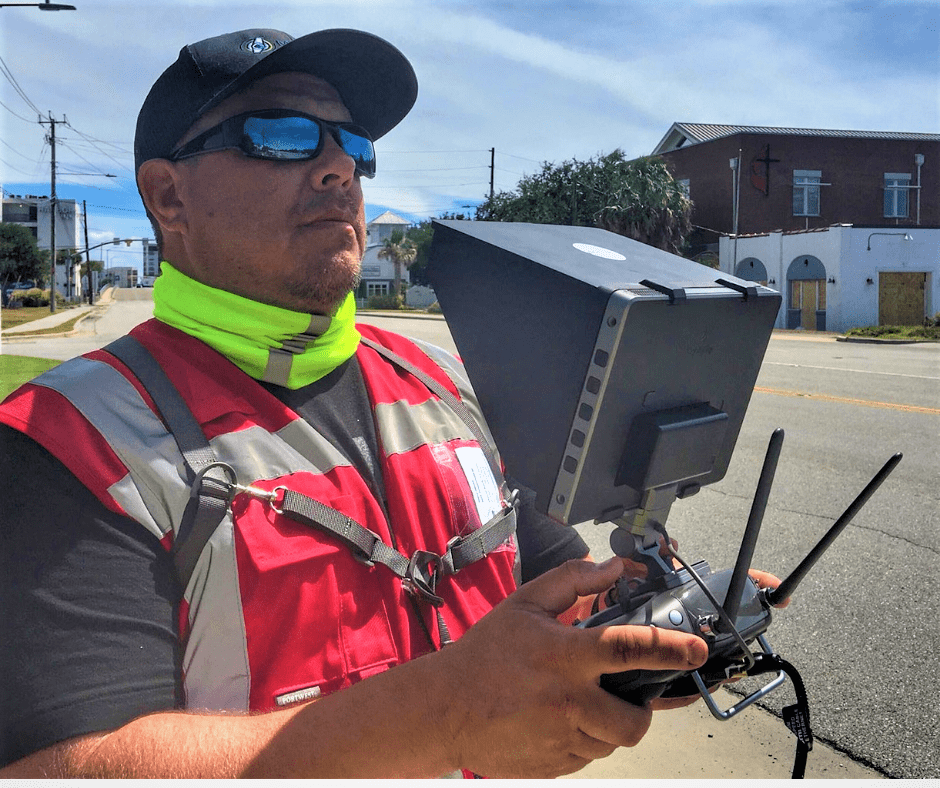 Jimmy / Video Drone Pilot
As an FAA Licensed and Insured Drone Operator, Jimmy has provided aerial photography services using remote controlled flying cameras since 2007. Long before there was a "drone craze" Jimmy was already flying missions for Hollywood and major TV networks. Just some of the clients he has worked with include Madison Square Garden, National Geographic, NBC Nightly News, HGTV, Discovery, Cadillac of China, Lexus Japan, Kenneth Cole, and Prada.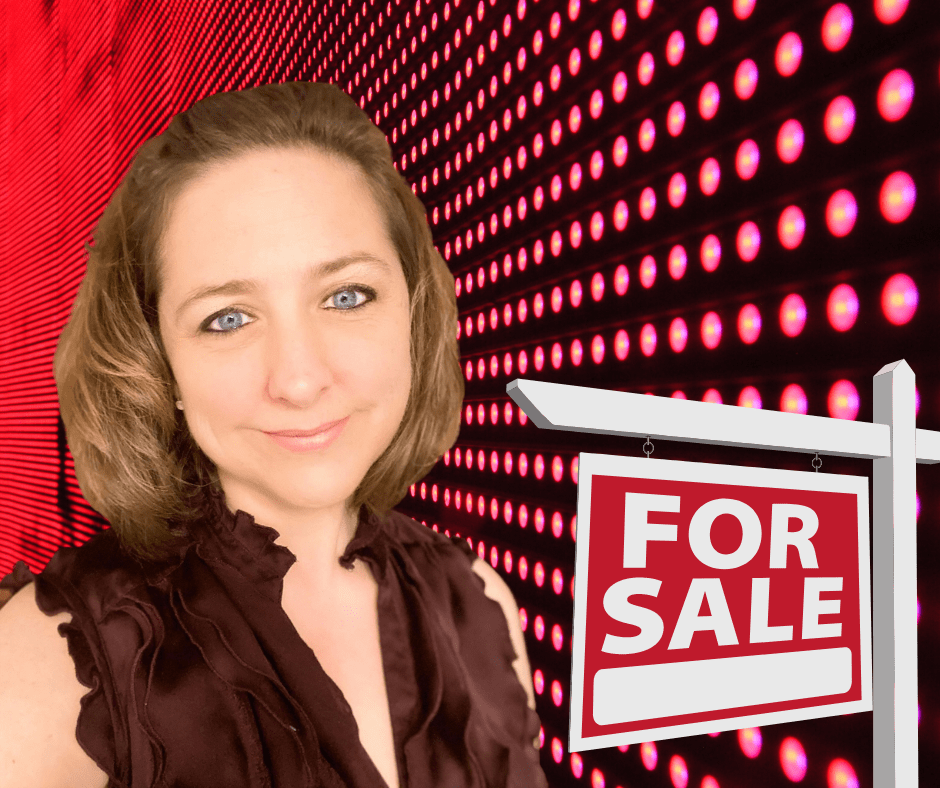 Tracy / Web Designer
Tracy earned her bachelor's degree in Fine Arts with concentration on Graphic Design from Old Dominion University and is skilled in graphic, brand, and web design. Tracy worked for William E. Wood and Associate Realtors for 15 years and was responsible for the creation of branding and marketing materials for the corporate office as well as individual agents and properties. She was exposed to the MLS system and has experience with websites that incorporate IDX feeds.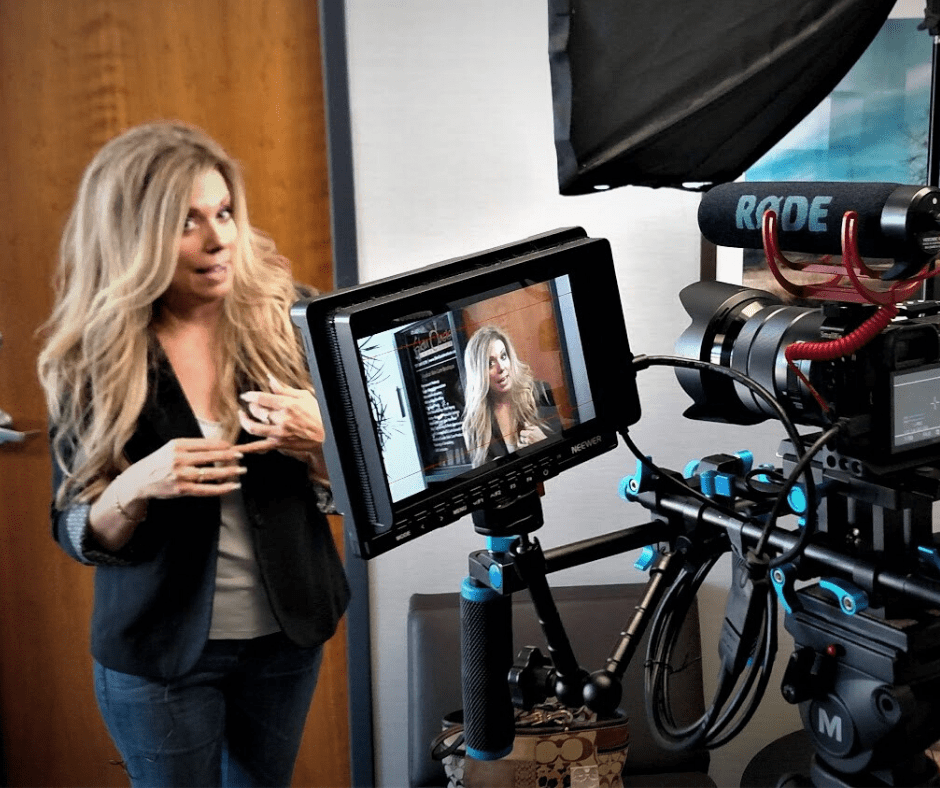 Barbara / Social Media
Barbara is an award-winning social media influencer/blogger who is sought out by key market players from around the world. She has been featured on HSN, "What's Trending with Our Favorite Bloggers", as well as ABC, NBC, CBS, Fox affiliates, The CW and most recently, ROKU. For five years she held a seat on the marketing committee for a transnational business with over 450 locations and has been ranked one of "The Top 100 American Beauty Bloggers on the Web" for 2018, 2019, and 2020. (US)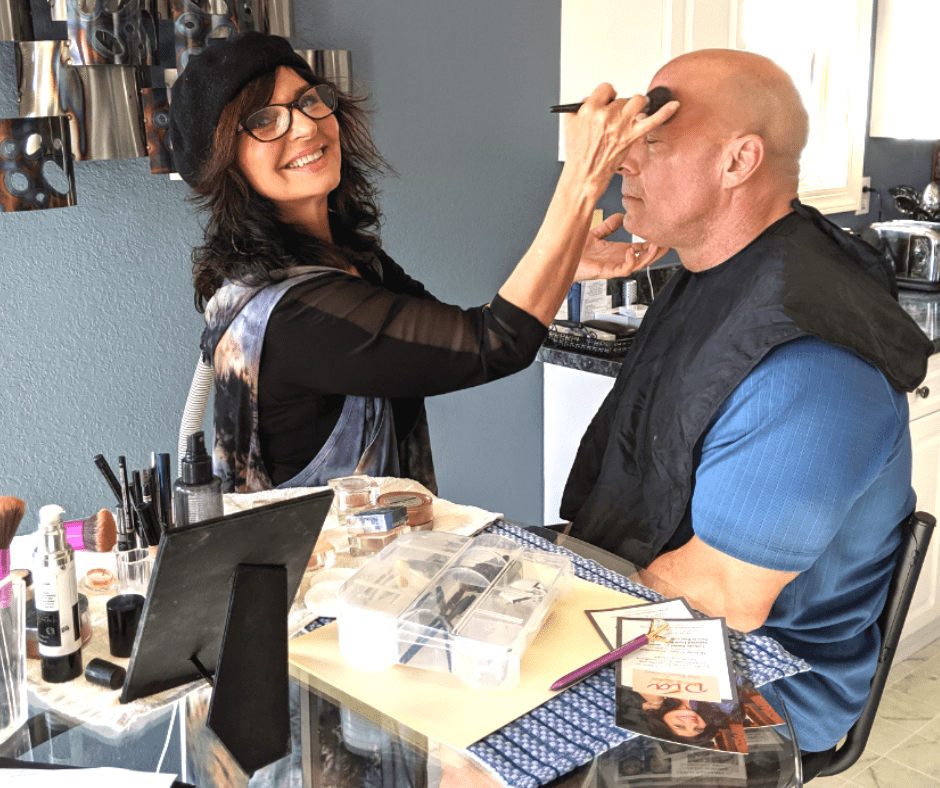 Diane / Make-up Artist
Diane is a licensed esthetician and celebrity master make-up artist. During her career she has worked with global corporations like Christian Dior, Louis Vuitton, Lancome and Mary Kay Cosmetics. She is a popular choice among local and national talent and has done make-up for stage, television and film. So when you're in front of the camera and want to look your best, there's no one better than Diane!
ABOUT KEVIN NEFF

Kevin is an award-winning Marketer, Brand Creator, and Video Producer best known for being "outside the box". He produced and hosted the TELLY Award winning local dining, entertainment and lifestyle show, "Kickin' It in the 757™". He also has appeared on ABC, NBC, CBS, and FOX affiliates, C-Suite TV, and now via streaming on ROKU with his hit show "Speaking of Success"™.