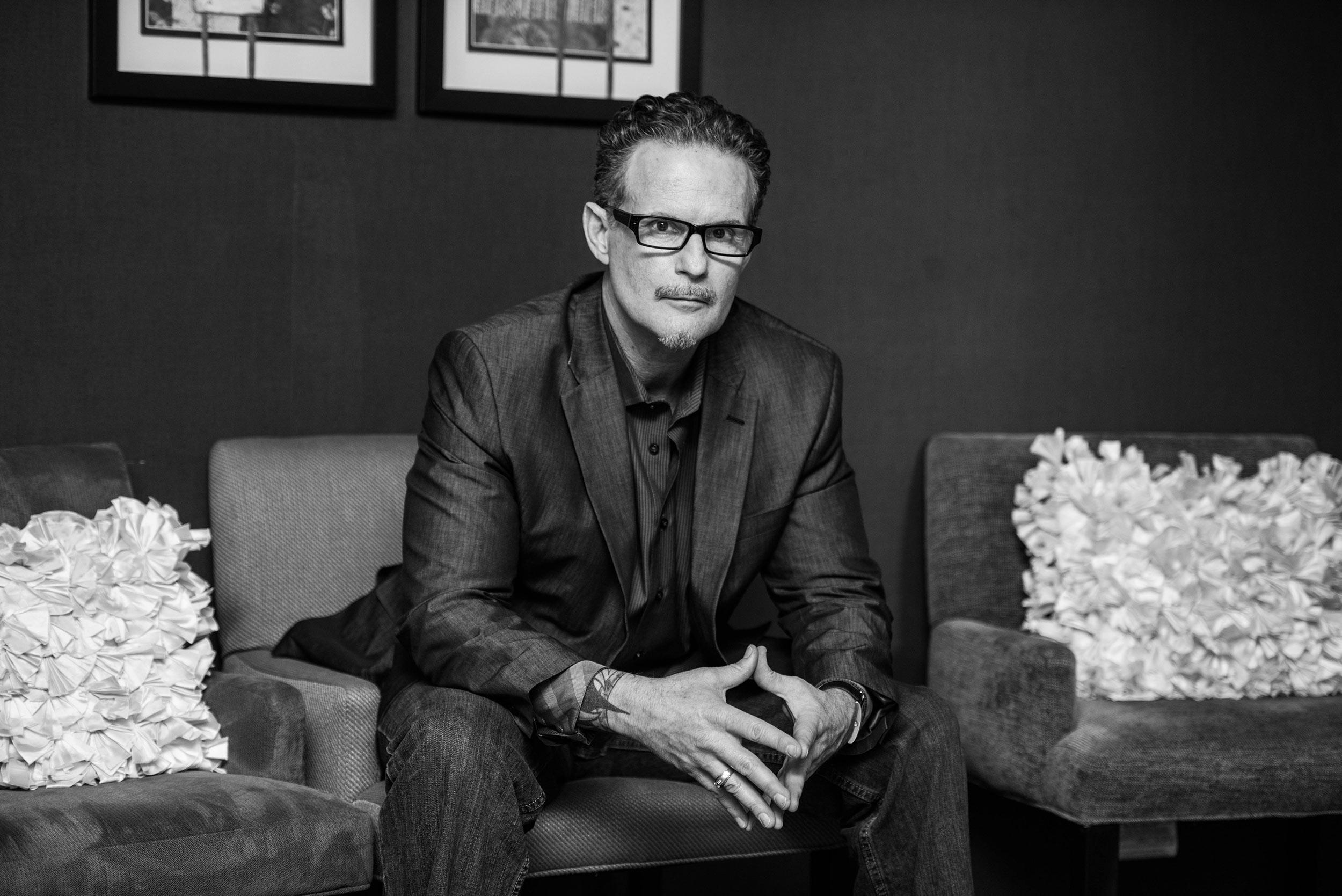 In 2010, I made the decision to start my own firm. Something that quite frankly had been 20 years in the making. I had been blessed with many years of success in the corporate world and even though I prospered from it, I was never left feeling "whole" from it. It did however make me believe that there was another way to do business and at the same time be successful doing it. I didn't say a better way, just a different way. Most importantly, our work speaks for itself, but if you ARE into awards, we've been the recipient of many. But this is what's important…
We think, act and live outside the box, just like our work. Why? Because we don't like feeling "boxed" in…and neither do our clients. So if you are looking for "inside the box", sorry, we're not it. Bottom line is this, if you are looking for a firm that believes in straight talk, under promising and over delivering, saying what they mean and meaning what they say…well, you just found it.
-Kevin Neff

---
WHAT CLIENTS ARE SAYING…

---
ABOUT KEVIN NEFF

Kevin Neff is the founder of Kevin Makes Sense Media and the host of the 'Kevin Neff's Speaking of Success'™ television show. He is an award-winning Video Producer, Brand Creator, Best-Selling Author and former host of the "Kevin Makes Sense Radio Show".
Kevin has been a frequent contributor to media publications as well as being a sought after on-air guest for topics regarding branding and marketing. He has been a past recipient of the HRCC Leadership Award as well as a Distinguished Sales & Marketing Award Winner. In 2014, Kevin was awarded with an EXPY® by the National Association of Experts, Writers, and Speakers in New York City. He has also been named one of America's Premier Experts™.
He became a best-selling author with the book, "The Secret to Winning Big". The book was co-authored with Brian Tracy. In 2015 he released his book "Got One or Get One? The Business Lie That is Keeping You Broke!"
---