YOUR BRAND SHOULD MAKE A STATEMENT.
IF IT DOESN'T, THEN YOU DON'T HAVE ONE.
We are an award-winning video production and branding agency providing custom multi-media solutions for local, regional, and national clients.
We provide outside the box creativity for those very select entrepreneurs and professionals who are seeking to stand out from the competition.
THE SCIENCE OF BRANDING
___________________________________________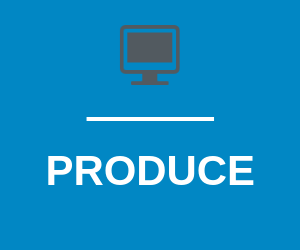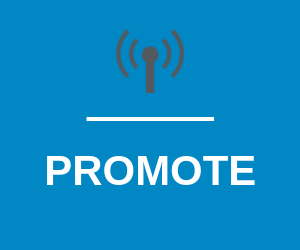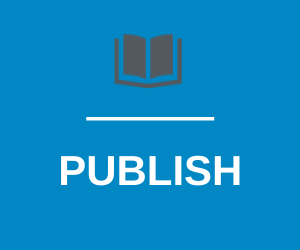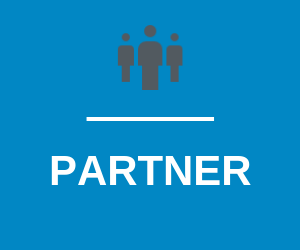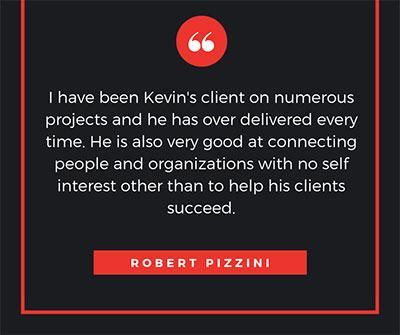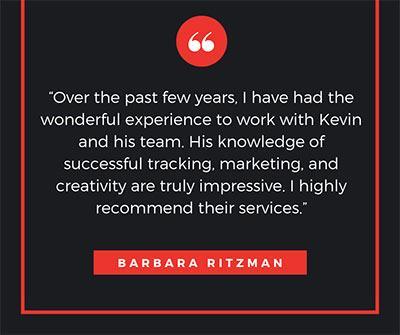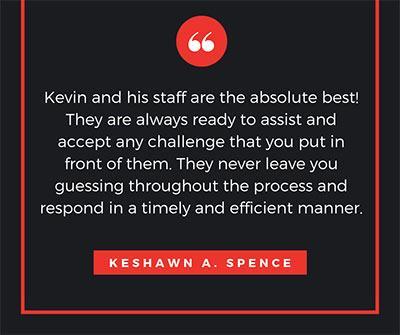 OUR MARKETING PHILOSOPHY…IN TEN SECONDS