VIRGINIA BEACH, VA – 05/21/2016 – Kevin Neff and his Virginia Beach, Virginia based creative firm Kevin Makes Sense Media, have been named the recipient of a 2016 International Hermes Creative Award for the video, "Our Marketing Philosophy in Ten Seconds".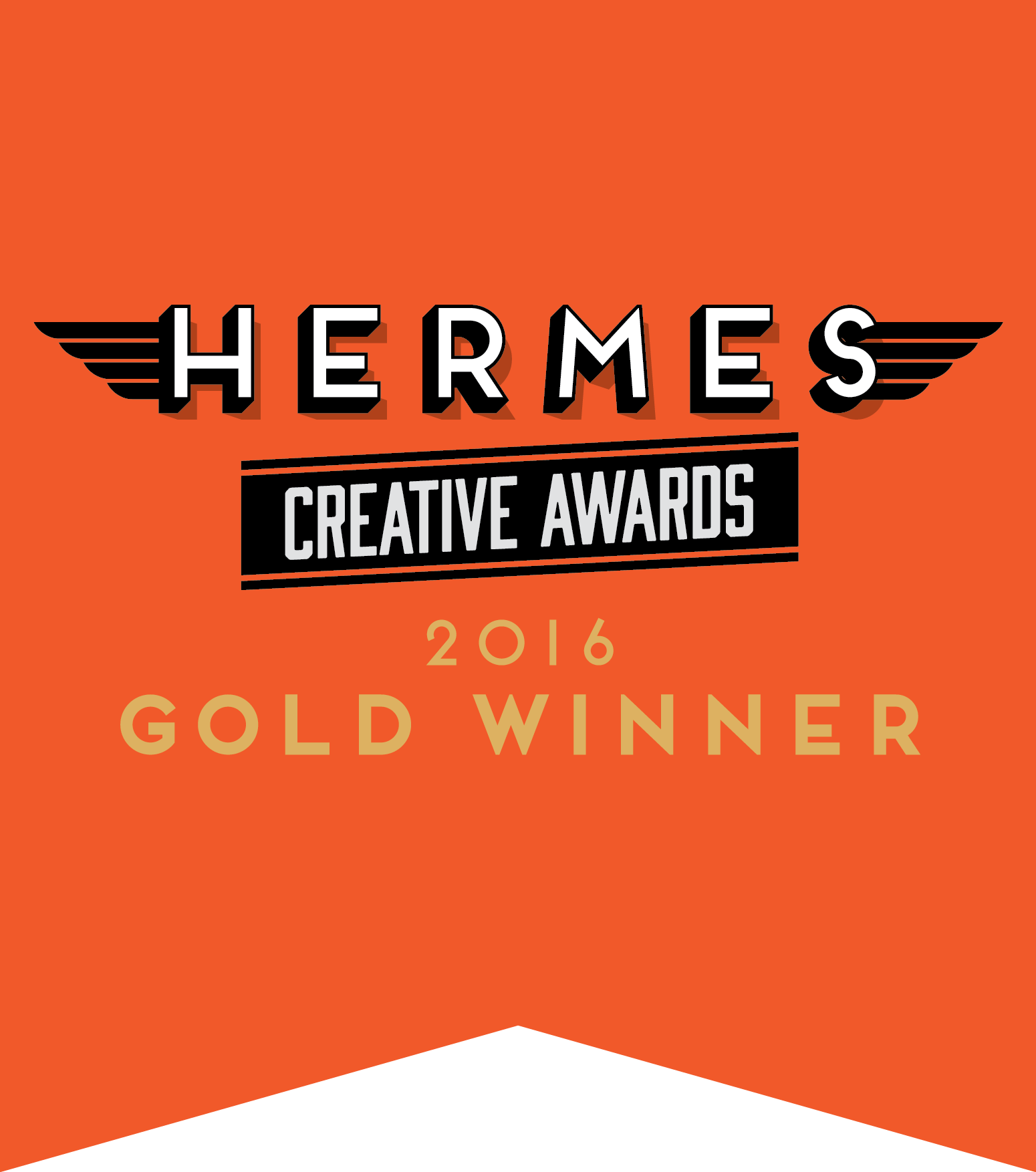 The competition recognizes outstanding work in the industry while promoting the philanthropic nature of marketing and communication professionals. There were over 6,000 entries from throughout the United States, Canada and 15 other countries in the Hermes Creative Awards 2016 competition. Entries came from corporate marketing and communication departments, advertising agencies, PR firms, design shops, production companies and freelancers.
"I was thrilled to learn the news of our winning entry", said owner Kevin Neff, "especially since it was our first marketing piece done for our transition from The KPN Group name to our new Kevin Makes Sense Media identity. It makes it even sweeter knowing that we have now won this award in back-to-back years."
Hermes Creative Awards is administered and judged by the Association of Marketing and Communication Professionals (www.amcpros.com). The international organization consists of several thousand marketing, communication, advertising, public relations, media production and free-lance professionals. AMCP oversees awards and recognition programs, provides judges and rewards outstanding achievement and service to the profession.
You can learn more about the firm at http://www.KevinMakesSense.com