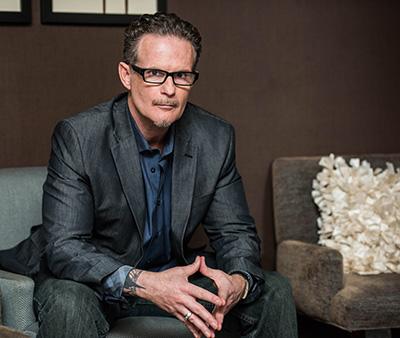 Join Kevin Neff every Wednesday at 2 PM EST/ 11 AM PST as he shares with you his thoughts on all things marketing and branding.
This is not your typical run of mill radio show. Known to be highly opinionated, Kevin is not afraid to call B.S. when he sees it, and his infectious personality has endeared him to his listeners. Kevin has mastered his craft and shares his insight on how to bring out the real brand living inside you, and your company.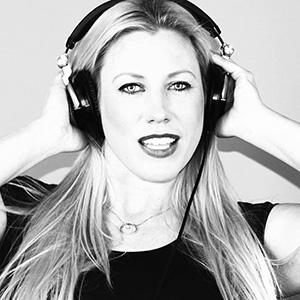 Along with producer Windy West, the show features interviews with some of the country's top business experts, media personalities, authors, coaches, speakers, and business owners sharing their wealth of knowledge and expertise. You can join us LIVE here!  You can also listen to past episodes by going to our show archives. 
"WOW…Kevin Makes Sense Radio is flat out awesome!"  M. McWilliams
"Great show, love all the content and variety of information. 5 stars from me!"  C. Baldwin
"Forget business nonsense. Get what no one else is talking about…tune in to Kevin!"  J. Todtfeld
Available On-Demand 24/7!
(Download the Star Worldwide Networks app and we are on the RadioStar Worldwide channel)
Guests have included: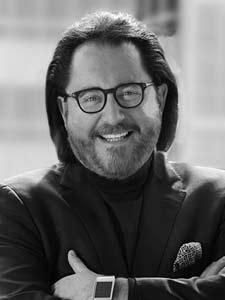 Scott McKain
Best Selling Author, Hall of Fame Speaker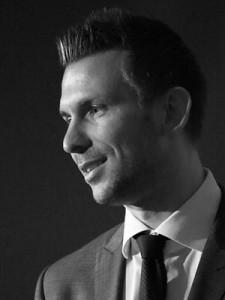 Greg-Rollett
CEO of Ambitious.com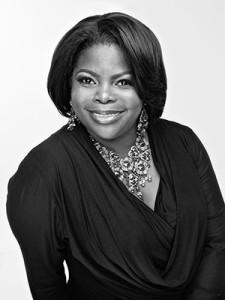 Lethia Owens
As seen on FOX, CBS, & NBC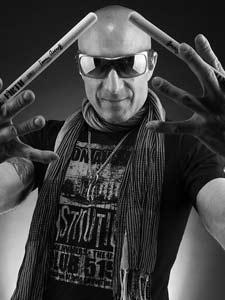 Kenny Aronoff
Celebrity Drummer, Author & Speaker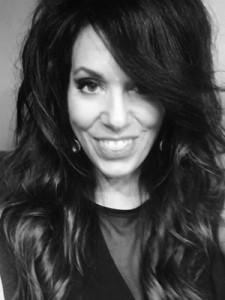 Barbara Ritzman
Social Media Influencer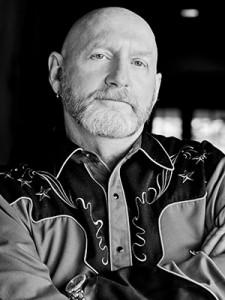 Larry Winget
The Pitbull of Personal Development ®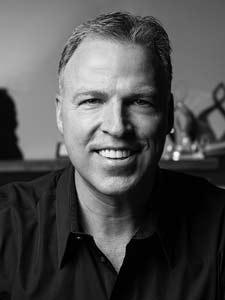 Larry Broughton
Founder & CEO, Broughton Hotels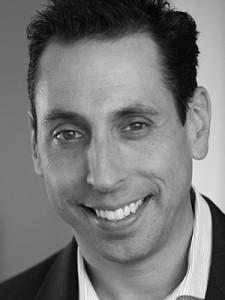 Jess Todtfeld
National Speaker & Media Consultant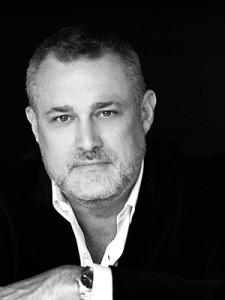 Jeffrey Hayzlett
Primetime TV & Radio Host

---
Interested in being a GUEST?
If so, we are accepting guest applications for upcoming shows.
Now is your chance to be part of the show that is causing a buzz in the world of business!